Home » Places to Visit, Video, VLOG
VLOG: Stone Garden Padalarang, Bandung, West Java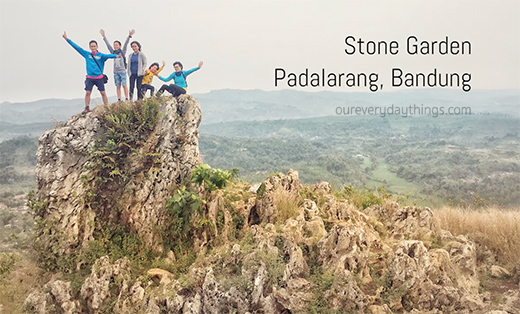 When we think of holidays, we Indonesians often think of going 'overseas'.
While exploring the land beyond Indonesia is awesome, Indonesia has a LOT to offer as well, and that's what we've been doing with our family over the years.
…
We checked out Stone Garden recently, only 25km from Bandung, West Java.
Hardly any hiking necessary, and the view is awesome!
When we're there, the area was kept clean, too! Thanks to the locals who look after the area.
(Note: Whenever and wherever we are, please please look after the environment and NOT litter!)
…
Here's a quick glimpse of our visit to Stone Garden Padalarang!



Enjoy!