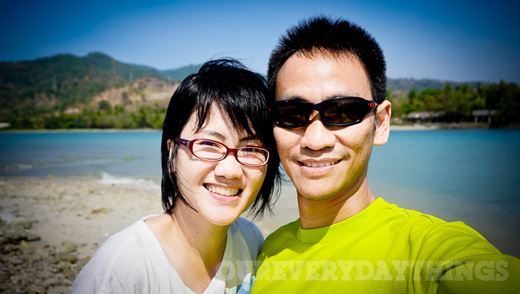 Here's one food for thought I'd like to share with you this weekend:
So much emphasis is placed on being 'the kind of parent God wants us to be'.
But, while we struggle and strive to do THAT, do we also strive and give our best to be 'the kind of husband/wife God wants us to be'?
While we do our best to love and bond with our children, do we also make the effort and sacrifice in building our relationship based on love, understanding, trust and respect with our husband/wife?
…
In our general rule of man-woman, husband-wife, mommy-daddy:
A Mom is a Wife to someone.
And, a Dad is a Husband to someone.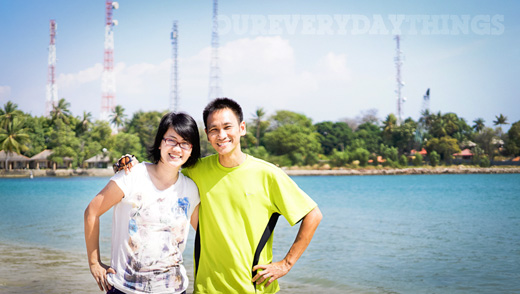 Building on our marriage is NO less important than becoming better parents day by day.
Our children watch how we interact with each other as husband and wife.
They will observe and learn about husband-wife relationships from OUR relationship with our spouse.
Is the relationship based on love, trust and understanding?
Do Mommy and Daddy communicate with one another, support each other in their spiritual growth and ministry?
Does Mommy value Daddy's opinions? Does Daddy respect Mommy in his words and actions?
…
Food for thought is for all husbands and wives out there.
Have a blessed Sunday, everyone!