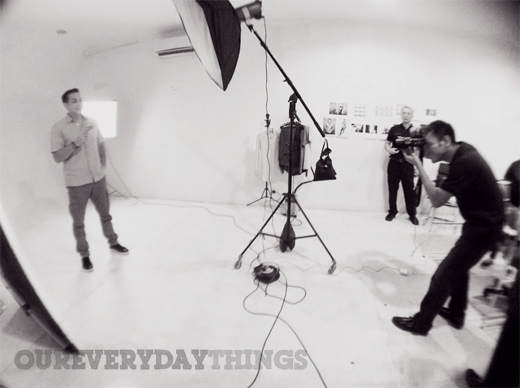 We did a photo shoot the other day for a client.
(Wilson did the shoot, to be exact =)
And the brand ambassador is Ari Wibowo, a well-known Indonesian actor who's been in the entertainment industry for more than 20 years.
Glad that the shoot went very well.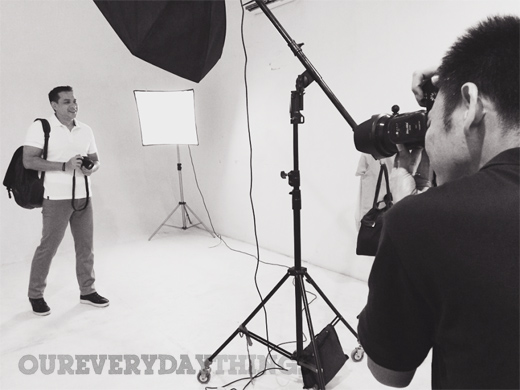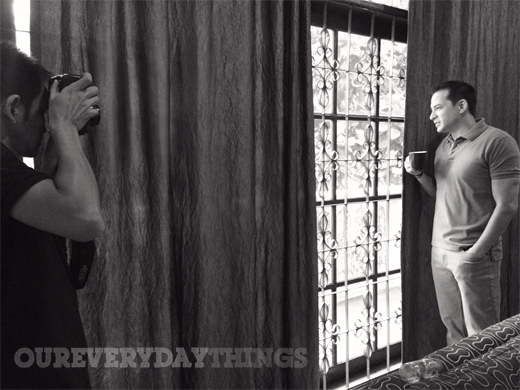 And oh, here's one thing that I noticed (which I feel should be shared) … Ari is (apparently) down to earth, … you know, despite him being a 'celebrity' and all. He was professional about getting the shots done efficiently and he was'normal' at the same time. Which I thought was nice =)
He drove his own car to where we had our shoot. He greeted, talked, joked around like a 'normal person'. No air. No snobbish attitude.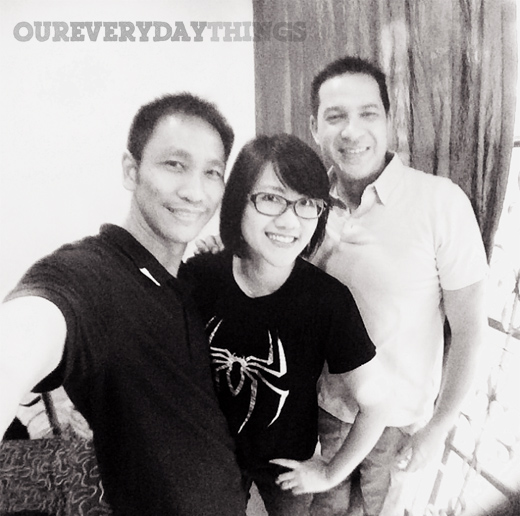 I guess, when one remembers how he is merely a normal human being with flaws in the eyes of his Creator (regardless of how he's 'regarded' in the society), it keeps him humble?
Food for thought.