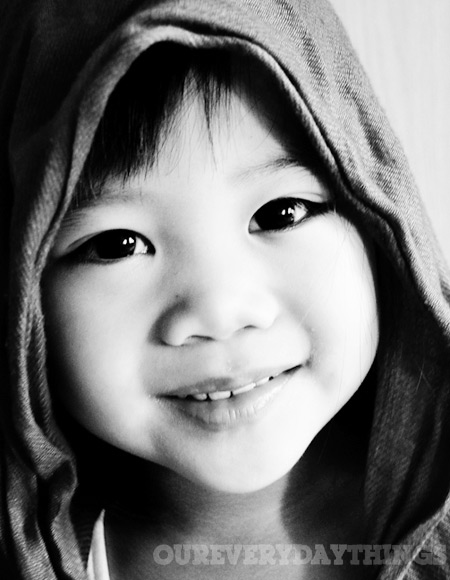 Gee!
Where's Baby Brie?
Brie is growing up way too fast.
And you know what?
She's turning THREE next month!
*Yikes!*
(Soon enough, all my three kids are taller than me!)
Ah anyway, before I forget the details, I'd like to record the fact that the littlest in our family has been OFF HER DIAPERS since she's around 2 years and 3 months.
Yes, NO diapers during the day AND night, since 7 months ago!
And, hey … THIS frankly surprised me!
Because, she's the only one out of three kids who can be totally off her diapers at such an early age!
…
So, did I do anything different compared to the older two when potty-training her?
Nope.
…
When did I suspect that I should help her get potty-trained?
It was when I started discovering 'dry diapers' (eg. Even after 3 hours).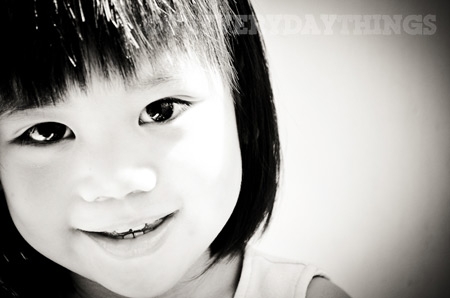 Did I use any potty seats, or one of those padded toilet seat for toddlers?
No. When she was 2 years plus, I'd let her just sit on the usual toilet seat, with her legs apart (so she didn't fall into the bowl, hehe)
At 2 years plus, she could already tell me when she needed to pee or poop.
And by now, she'd climb up, and go to the toilet all by herself.
…
What I did after frequently discovering dry diapers (during the day):
- Started letting her NOT wear diapers at home during the day
- I'd take her to the toilet, and let her sit on the toilet seat, every 10 – 15 minutes
- And usually, I'd go 'Ssshhhh…. sssshhhh …' to encourage her to pee, hehe.
- I still let her wear her diapers at night time.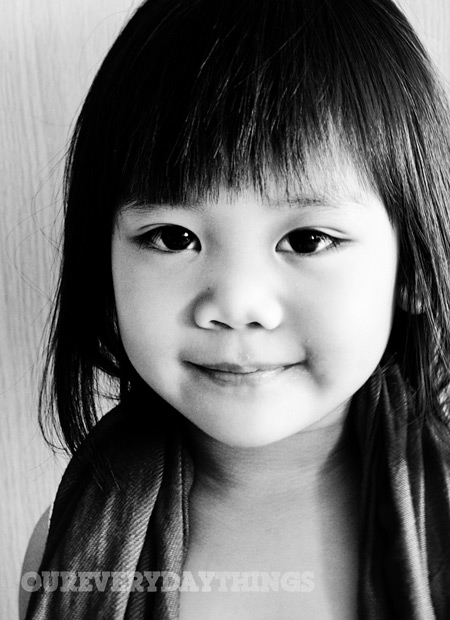 What I did after frequently discovering dry diapers in the morning:
- Avoided letting Brie drink lots of liquids just before bedtime
- Took her to the toilet before bedtime, to let her pee and poop and everything, if there's any.
- If she wakes up and cries in the middle of the night, it is most likely because she'd need to pee (based on previous experience with the eldest one). So I'd just carry her and let her sit on the toilet seat (with her eyes still closed!), and 99% of the time, she'd pee! =)
…
Frankly, I am amazed at how relatively easier her 'potty training' phase went.
I mean, yes there are accidents on her bed, but there's been less than … 10 times so far?
I'm so thankful for this, because I totally know how draining and exhausting those potty-training days can be!
Those days with the two older ones were far from easy.
(I guess, God knows that I potentially can feel pressure and stress from other things in life right now, so HE's giving me a break through Brie's easier potty-training days =)
…
How about your kiddos?
Care to share your potty training days? Any tips?