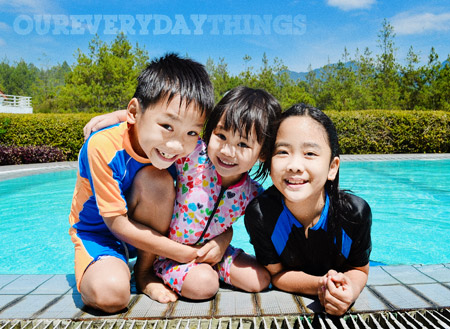 I don't know about you, but as I go about my day to day busyness, sometimes I do need parenting reminders.
Because amidst everything that I need to do everyday, I can unconsciously forget even the simplest things that I need to do FOR and WITH my kids.
Well. This is what I'd like to share today:
A simple list of 8 things I'd like to show to my kids.
Here goes.
1. Show our kids HOW TO help out in the kitchen, instead of telling them to stay away
2. Show loving affection to our spouse in front of them
3. Show how looking after ourselves (even if we're THE Mom who does things for everyone else!) is important too
4. Show, PATIENTLY, how to do something step-by-step (though you most likely need to repeat the steps)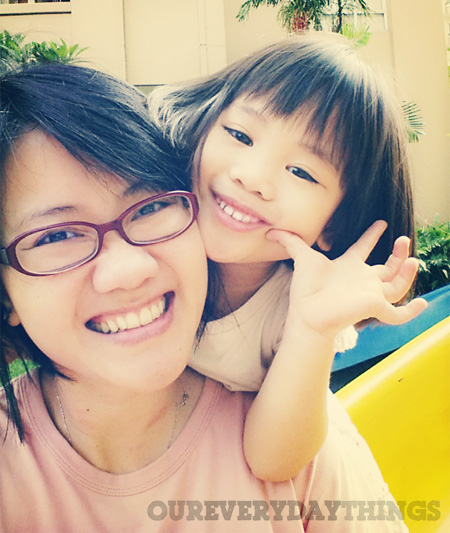 5. Show respectful attitude towards others, at all times
6. Show confidence in doing things that we believe as right (even when most others choose to disagree)
7. Show how to make that silly monkey face – yes, the one you know you're very good at!
8. Show how we too can make mistakes, and each time that we do, we learn from it, ask for forgiveness, bounce back up, and move on with life.
…
Anyway.
There're actually a whole lot more than just eight things. Of course.
I just thought I share eight of them today =)
Perhaps you've already shown all of the above to your kids.
Perhaps you'd like to share and add more to the list? *most welcome, btw*
All I wish to say is, … let's remind each other and show more kindness to our children, AND try our best to be a positive living example for them.
Everyday.
May God help us.