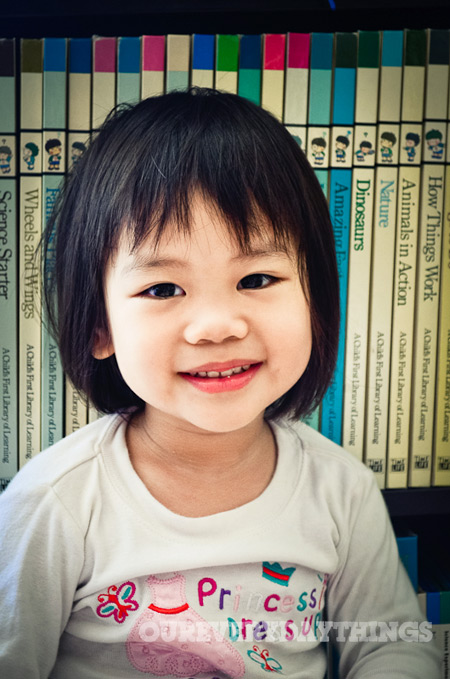 The littlest in the family is growing too fast.
But as much as I'd love to write more posts and share loads of photos for us to remember in years to come, I really have so little time these days.
So.
I decided to at least post these three photos today.
Of Brie and her 'just woke up' look.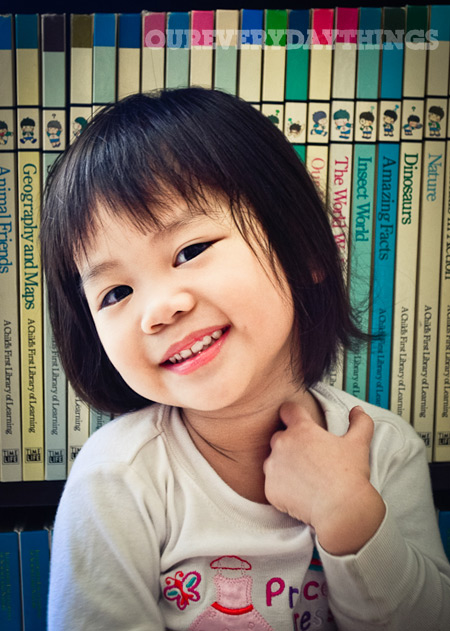 Her scruffy hair. Tiny pyjamas. The books behind her which her siblings and Brie love to read at anytime of the day.
And the twinkles in her eyes.
Yep, I'd love to remember these as one of our daily moments we treasure.
*Blessed*