Home » Daily
Because Birthdays are …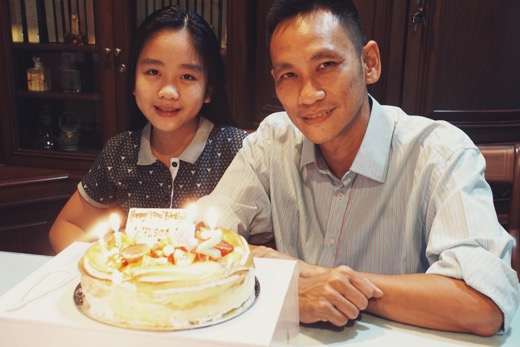 … to be remembered, although it happens year after year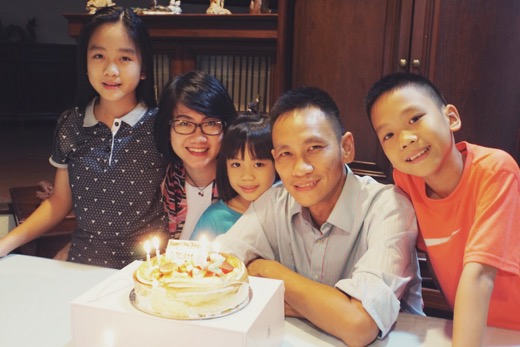 … God's way of reminding us that we have been blessed with another year, and hence we must find our true calling, use our limited time wisely and be a blessing to others.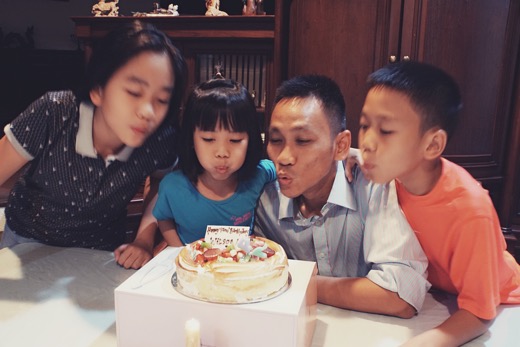 I thank God for these 4 people in my life.
They are far from perfect, like me.
Yet their presence in my life teaches me so much about life, love and God's grace.