Home » Mobile Blogging, Places to Visit
We're in Manado!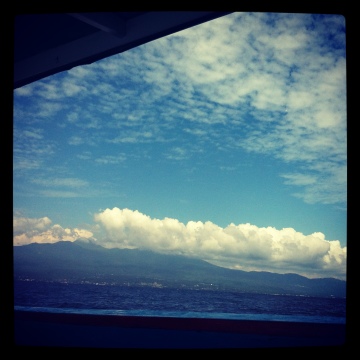 All five of us are in Manado right now. And I am typing this post from my iPhone, in my hotel room, in the wee hours =)
We are in North Sulawesi for a Mission Trip.
For a week!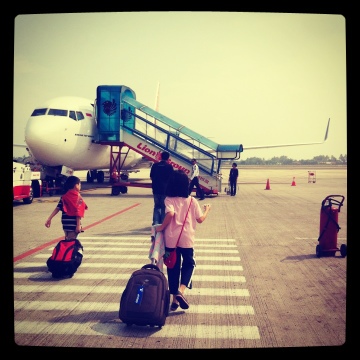 It is our first as a family.
And we are so grateful and excited to have had the chance to go together and experience it all.
I'll share more photos when I am back.
For now, you are most welcome to add me on Facebook or follow me on Twitter and Instagram. I share photo updates everyday there =)
Have a wonderful week, everyone!