Home » In the Media
Behind the Scene Photos : Jipaban.Com's December Bloggers Editor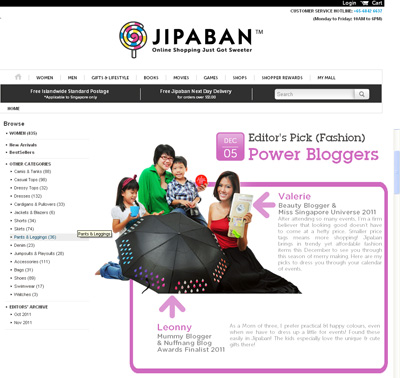 Just in case you're not yet familiar with what Jipaban.com is, … it's an online shop where you'll find all sorts of things, from clothes, accessories, shoes, to unique gifts and board games!
Was invited (and thrilled!) to join their 'December Bloggers All Star Editors' and the photoshoot was done at their office cum studio a few weeks ago!
(Frankly, I was SO glad that the kids eventually joined me in the shoots, because I felt too awkward standing there alone under the spotlights! Not a model lah … =)
…
Anyway, we're on these pages : Womens Fashion, Gifts & Lifestyle and Movies!
And, here're some behind the scene shots taken during the photo shoot! =)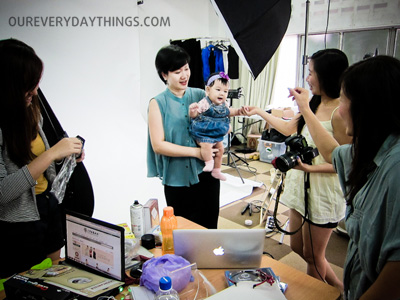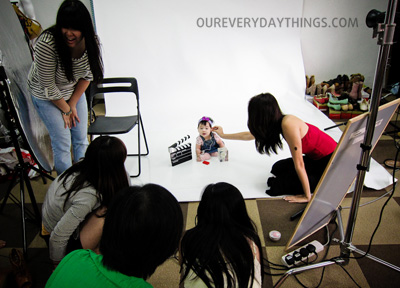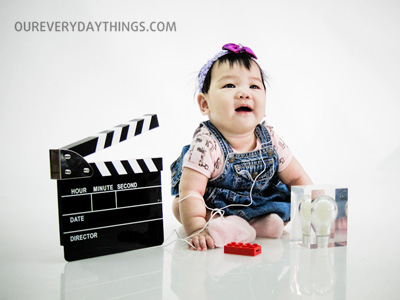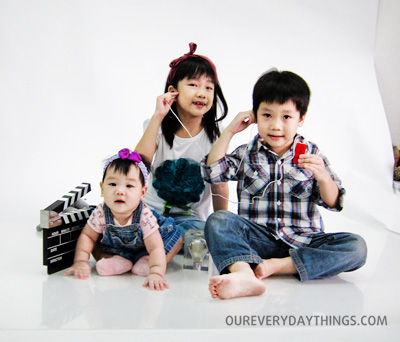 [That's us with Valerie, who's super tall, friendly and is Miss Singapore Universe 2011!]