Home » Inspirational, Marriage & Relationships
Thoughts: 'Always' and 'Never'
"You NEVER listen to me!"
"He is ALWAYS very rude!"
"Why did you behave that way? You're ALWAYS making me angry!"
"I can NEVER do it!"
…
I don't know about you, but Wilson and I – since our dating days – try to avoid saying those two words especially when we are not happy about something or with each other.
Because, when 'always' and 'never' are uttered in such negative contexts, we both feel they potentially will do more 'damage' than good. And, it's mainly because those two words 'disregard' any 'correct, favourable or positive actions' that have possibly been done previously.
Such a generalisation also does not encourage positive behaviourFor example:
Husband seldom helps out with housework. The last time he did so was about 2 months ago.
Wife is tired, bogged down by endless housework and is not happy when she spots her husband sitting on the sofa reading the newspaper after dinner. So in an unhappy tone, wife says, 'Can you wash the dishes? You ALWAYS just go off after dinner! You NEVER help out!'
Some people probably are completely okay with such statements.
Not us though.
Because to us, the wife in the above example is disregarding (and not appreciating) the kinds of help that the husband has given previously.
It's like saying, the husband has never ever EVER help out at all.
Which of course is not true.
…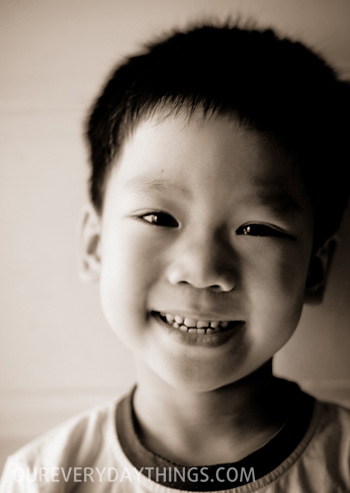 Now that we have kids, we also apply the same principle to them.
We try our best to not use those words when they misbehave (eg. You NEVER obey! You are ALWAYS making a mess!)
We also share with them different examples so that they can better understand how to use the word in proper context.
For example:
The bus is ALWAYS late — > No, that's not true. The bus ever comes on time before.
I can NEVER do it –> Giving up before trying our best is not something that we encourage. If we can't do it now, we probably can do it later.
My brother NEVER tidies up his toys — > No, he ever cleans up after his toys. it's just that he doesn't do it 'all the time'. 'My brother SELDOM tidies up his toys', is a better way to describe it.
(We feel such a generalisation also does not encourage positive behaviour)
…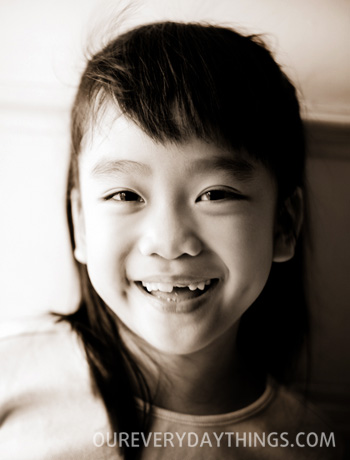 When Anya was much smaller, she did ask, 'Then when can we can use the words 'always' and 'never'?'
I explained when and how we CAN use the words 'always' and 'never' by giving different examples :
We've NEVER gone to Japan –> That's true, we've NEVER gone to Japan =)
God ALWAYS listens when we pray –> Oh yes, HE does, all the time!
That cake shop is ALWAYS closed whenever we're there –> Yes, it happened to be the case whenever we visited that mall.
…
Today, after being taught, explained and reminded frequently by us, Anya and Vai more or less know how to use the two words in proper contexts, and how they should really avoid saying such words (especially when they're not happy about something).
But then of course, knowing and actually doing it are two different things.
…
Oh well. They are still learning to be consistent, and to do what they know as right.
And as parents, we too are still learning to consistently be positive examples, and to not be tired of repeating and reminding the same ol' life lessons again and again to the kids.
Always learning.
Never giving up.
=)