Home » Crafts & Activity Ideas for Kids, Daily, Places to Visit
Checking out : "Birdz of Play", the Newly Opened Water Playground at Jurong Birdpark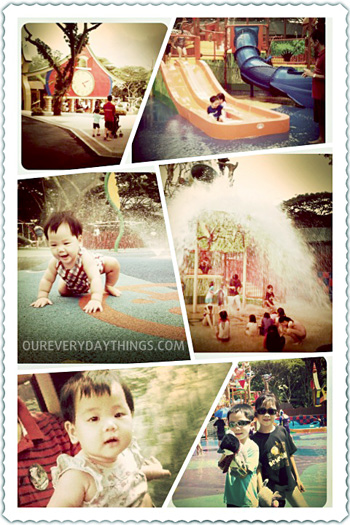 [Photos were taken with iphone, using 'Leme Cam' app, and compiled into a collage using 'Photos Wall' app! A really useful app, btw!=) ]

…
We went. And we had fun.
Um, to be exact … Anya AND Vai had loads of water-play fun there at Birdz of Play! =)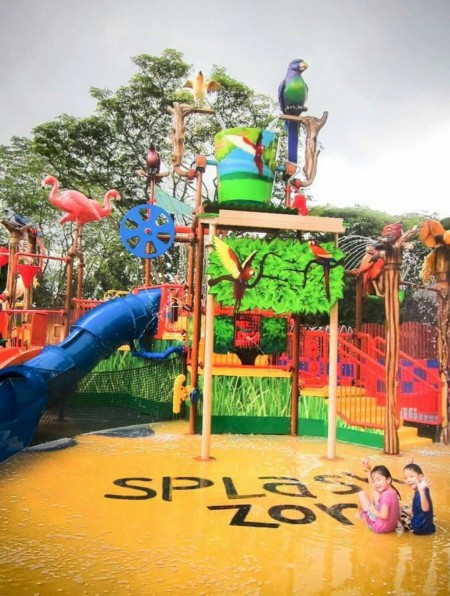 I've shared more photos and info on my Facebook!
Click HERE to view them yeah!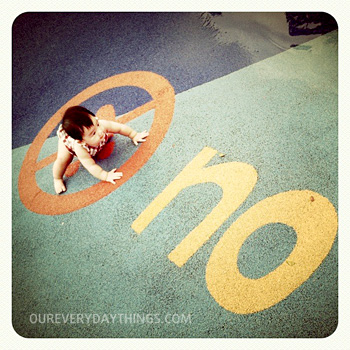 [Brie played by the side, but no, she didn't actually get into the waters. Not just yet =) ]
…
Btw, here are some quick tips and info:

– Do bring along spare clothes, towels and sunblock cream for the kiddos
– Bringing along your ponchos will probably be great too since it's been raining a lot these days.
– There are lockers available near the water playground's toilets.
– There are clean toilets nearby and there're outdoor shower areas too.
– There's a Ben&Jerry's outlet at Birdz of Play area. They serve snacks and drinks. For heavier meals, you'd need to go to their 2 eating places, the Hawk cafe and Bongo Burgers (located just outside their main entrance).
Note: Meals are rather pricey there, so you may want to bring along your water bottles and snacks too =)
– Check out their shows and attractions' schedules online before going there. This way, you'll know which ones you'd like to watch, where they are located, and ensure you're there for the shows.