Home » Inspirational, Parenting
Tennis: Life Lessons Worth More than Trophies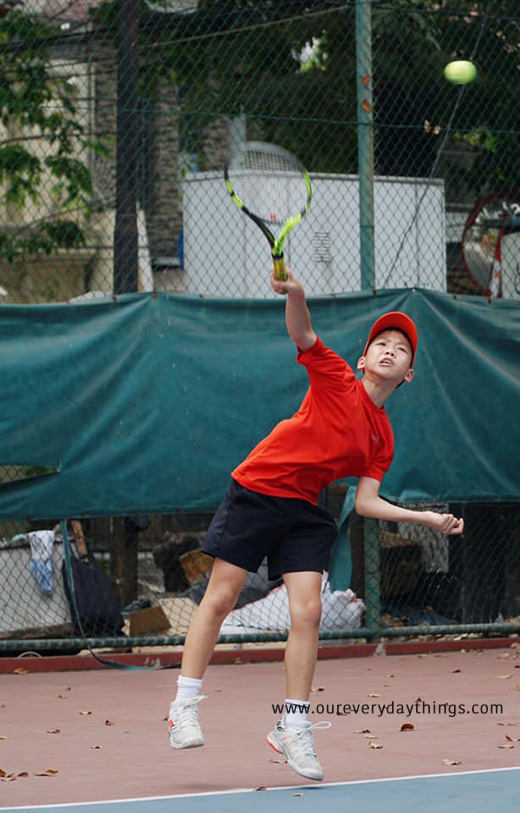 Learning to think of strategies, endure mental and physical pressure while under the scorching sun.
Making new friends. Greeting officials on court.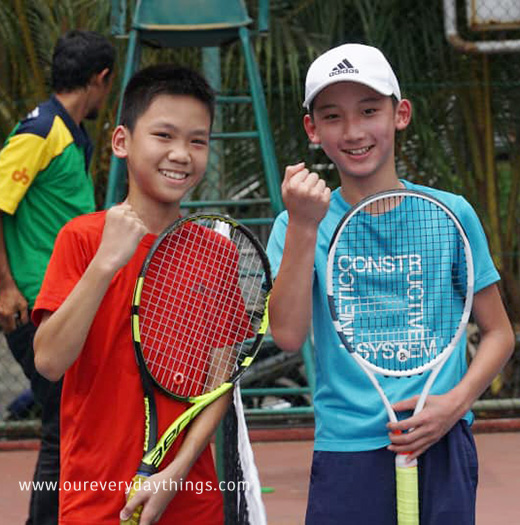 Learning to not give up, but continue to strive till the end though points are lost.
Learning to be grateful and congratulate the winner. Learning to be humble and thank the opposition and officials after winning a game.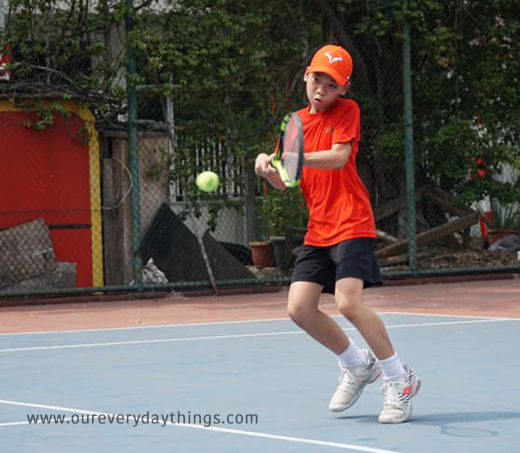 …
Gaining a trophy, is one of the rewards.
Lessons learned while playing a sport, are more than a few.

…

Anyway, we are thankful for Levi's recent tennis experience!
He won third place!
Here are more photos to share.