Home » Parenting
Children: Feel and Know How Much They Are Loved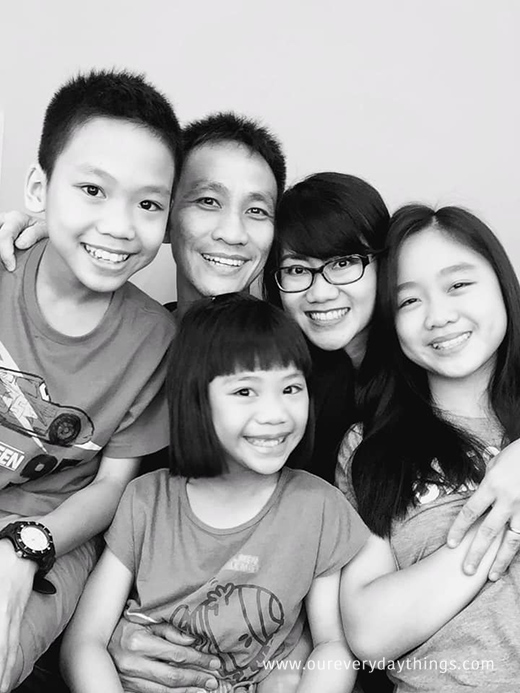 One of the things we hope our children can confidently say, feel and know is, how their parents love them very much.
And for them to feel THAT assured, … we humbly realise how it will take many years of prayers, effort, time, energy, purposely creating opportunities to build relationship and communication, … and errr, it includes tears, too.
Because they are not always that easy to love, and we ourselves are no different.