Home » Daily, Parenting
Ever Felt Mommy Doesn't Love You?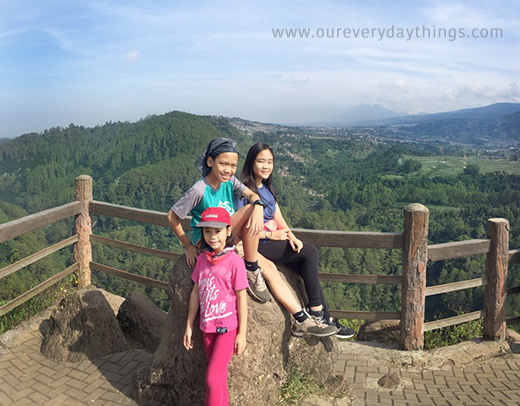 'Have you ever felt that Mommy doesn't love you?'
All 3 kids paused to think for a while.
And their answers were all very much the same:
'I am angry when you scold me. But I know that you love me.'
To which I replied:
'Hmm, okay. That's very normal … I never liked it when I have to scold any of you, too. I prefer to laugh and just have fun. But there are times when I have to, for your good, and I have no choice.'
…
We had loads of such talks yesterday and I'm glad and grateful that we did.
…
Location: Tebing Keraton, West Java