Home » Daily
Anya : Soon to be Ten, and Doing What She Loves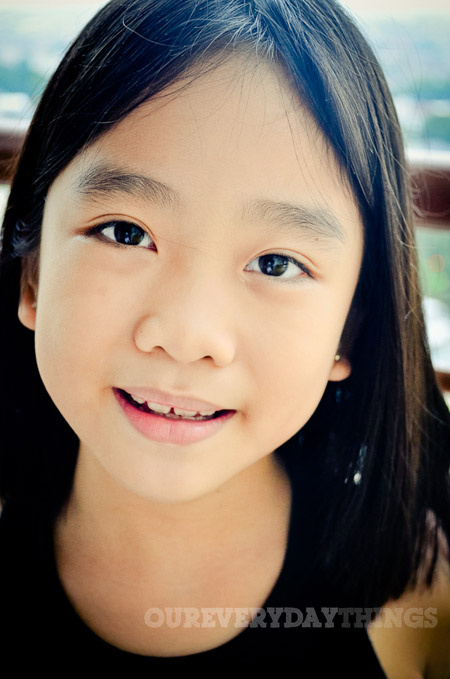 I started blogging when our eldest child, Anya, was born.
And she's turning TEN in less than 2 months!
Ah how time flies!
Not sure if you've noticed, but I don't blog about 'parenting my older kids' much anymore in recent years.
Especially NOT about the kinds of thing that they'd feel embarrassed about if discovered by the 'internet world'.
My reason?
Well, although the kids know that I blog about them and what our family believes in, and they don't mind about them being shared by me, … I just feel, they are growing up.
And I simply don't feel mom bloggers like me should disclose everything that happens in our family.
Out of respect to them too.
I mean, many everyday things should be treasured and remembered by us alone.
As a family.
…
Anyway, I'd like to post two more photos today.
Something I'd like to remember for years to come.
And it's about something that she loves to do.
That is, drawing.
Painting.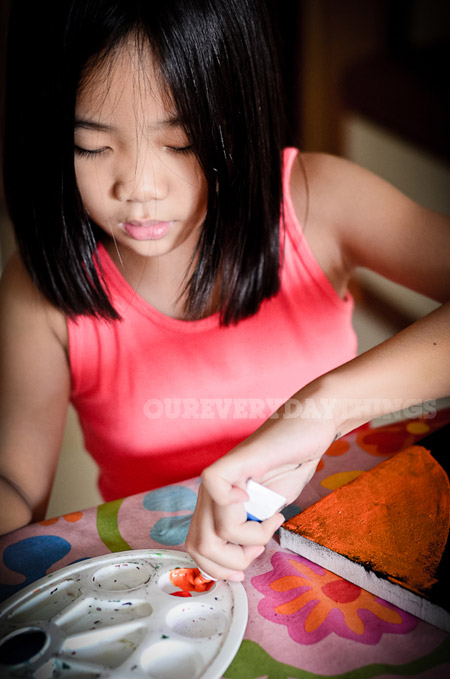 Since she's little, Anya loves to draw, doodle, and paint.
And I'd like to share one of her painting works.
One that I particularly like.
This was what she came up with when her art teacher at school gave her a 'free theme' : "Just draw anything that you feel like drawing" 
See if you can understand what the painting is trying to say (without scrolling all the way down =)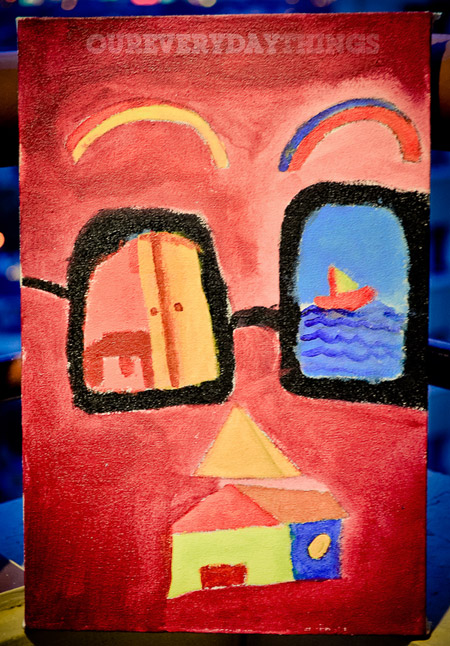 Okay.
Here's the answer:
It's about someone who imagines the things that he loves.
He loves to go on a cruise holiday. He loves to be at home. And, he loves to be inside his home.
And oh, he loves rainbows too!
…
Did you get any of them right? =)