Home » Parenting
Parenting : "Why does God give me a Brother?"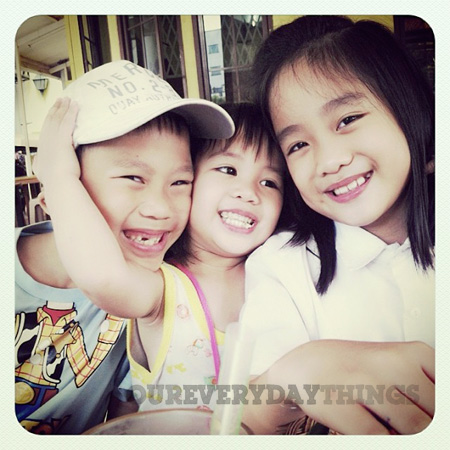 As much as having siblings can be great and nice, siblings can be irritating too.
They can be excessively playful at times when you prefer to be left alone.
They can accidentally knock over your treasured books.
Their curiosity may lead to seeing some of your well-kept cards getting bent here and there.
…
I was asked by an irritated eldest sister, 'Why does God give me a younger brother? It'll be so much easier and better if I'm all alone, having no one to share my things with, no one to borrow or touch my stuff!'
My reply to her – every time – was,
Because God knows how you need to learn to share and care for another person. You are one who prefers to keep your belongings for yourself, and to have been given someone who's there everyday with you, who potentially can do things that you dislike, must be hard. But that's exactly the lesson God wants you to learn.
God wants you to be a better person, to learn what it is to tolerate differences in life, to love and to care, to understand, to share. At the same time, you'll find out what it's like to be loved, cared for, protected and to have someone pushing your swing, laughing at your jokes, and sharing his things with you too.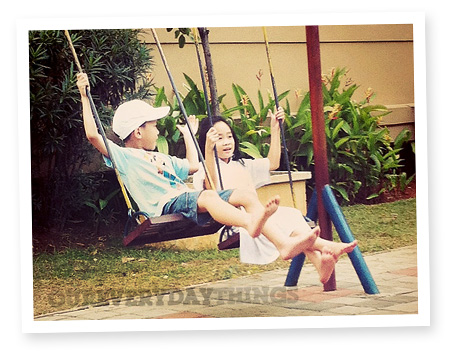 You may not like this answer right now because you're feeling irritated. And I agree, it's not easy. Your brother is learning too.
But, really … family is a gift from God.
If we can't learn to love and care for those who are in our own little family, how can we even say we'll love others who are outside our family?
…
Learning can be painful.
But the end result I'm sure, will be beautiful.