Home » Daily, Parenting
Treasuring and Capturing Our Children's Quiet Moments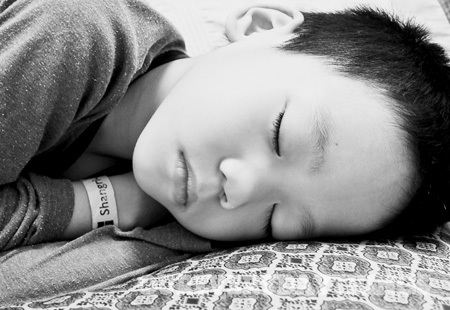 When was the last time you watch your little ones fall asleep?

When was the last time you captured their quiet moments?
…
Just like all other moms out there, I face tough moments nearly everyday when parenting my kids.
Moments when the kids' behaviours are far well.
Times when I feel very drained, from listening to the cries and their often-unreasonable tantrums.
Times when I feel mentally exhausted from trying to keep my cool when tackling the misbehaviours of a child (or two, or three, which do happen from time to time, AT THE SAME TIME)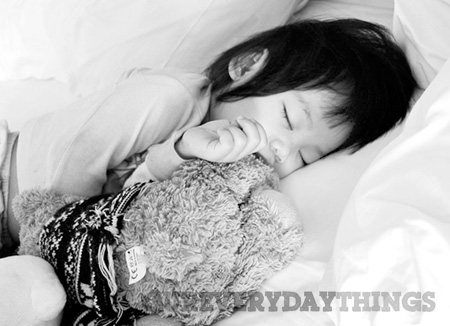 But.
I must say that however draining one particular day has been, it's always comforting and soothing, to watch my kids when they're asleep.
Those peaceful and quiet moments.
Including, those quiet times just before they totally doze off.
Which to me, is also the perfect time to plant soft kisses on their cheeks, run our fingers through their hair, and tell them how much we love them.
And you know what?
I'm not surprised too, if our little ones also feel that those loving, quiet and cuddling moments just before they totally close their eyes, are also their favourite times of the day spent with us.
…
Happy parenting, everyone.
May God give us all the joy, wisdom and strength we all need every day.