Home » Daily, Places to Visit
Checking Out : The Rainbow Warrior Ship, Greenpeace!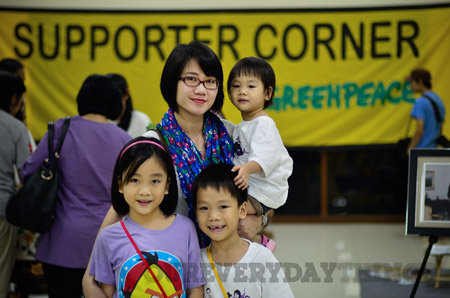 If you have been following my blog for a while, I guess you'd know that my husband and I prefer to bring the children to check out a different kind of experience than just going from one mall to another over the weekends.
(It was somewhat easier back in Singapore though, because there are just SO many happenings and family events organised there. Something I truly miss about Singapore!)
So.
When a friend shared with me how the Greenpeace ship – Rainbow Warrior – would be stopping by Jakarta for just the weekend, my husband and I were like, 'Let's go and check it out!'
And.
All five of us went over to the Port of Tanjung Priok last Saturday (June 8th).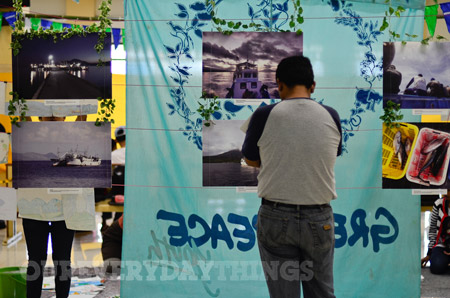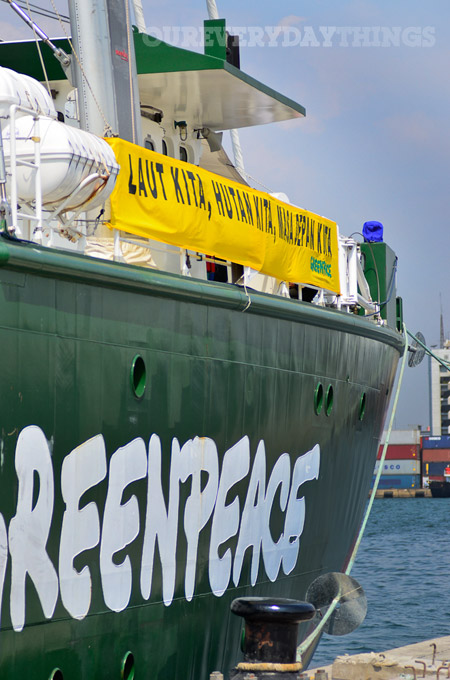 [The yellow banner says 'Our ocean, our forest, our future']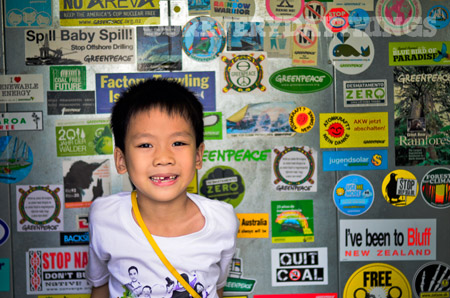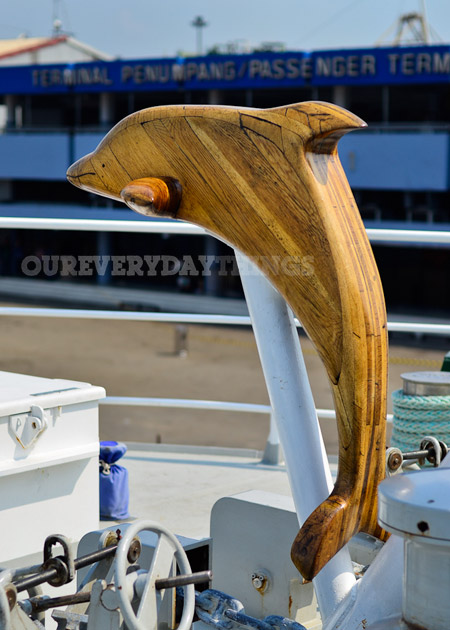 I could still remember how I went and checked out the Rainbow Warrior ship when it visited Perth sometime in the 1990s.
I was still in high school back then, and it was part of our school excursion.
I asked one of the volunteers about it, and she shared how THAT was actually the 2nd Rainbow Warrior ship, which retired in August 2011.
This one is the third ship, the latest one which entered operation in October 2011.
So, apparently, some two decades later, my second time on board a Rainbow Warrior ship was spent with my husband and three children =)
Overall, I think it was a nice experience for us all.
We had plenty of opportunities to share with the two older kids about the importance of caring for the earth in which we live.
How there are companies who irresponsibly dump their toxic waste to the rivers, polluting everything and affecting animals, plants and the very people who live nearby.
How, in the name of making money and more money, trees are chopped, none are planted and the lands are left uncared for afterwards.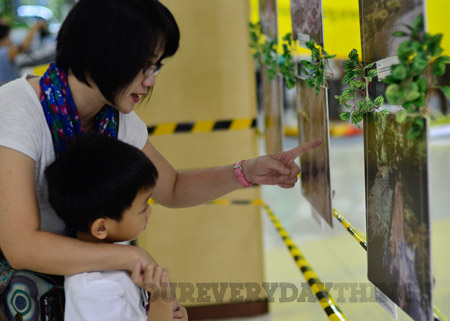 How there are many destructive things that happen all around us, but there are also people and organisations who try their best to promote positive actions to protect the forest, the ocean and the earth.
And how we too, should always learn to be responsible in our actions, however simple they may be.
Recycling, throwing our rubbish in the bins, etc.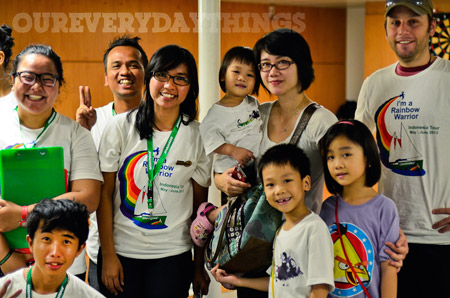 Anyway.
We hope the two older kiddos remember the experience, and grow up to be responsible adults who also care for the earth God has created.
…
Here are more photos, taken with my iPhone.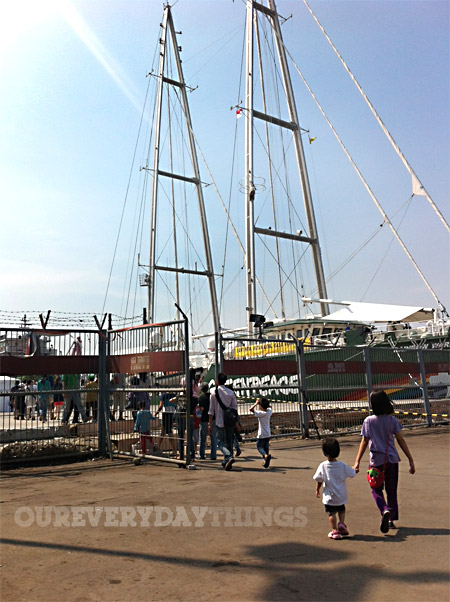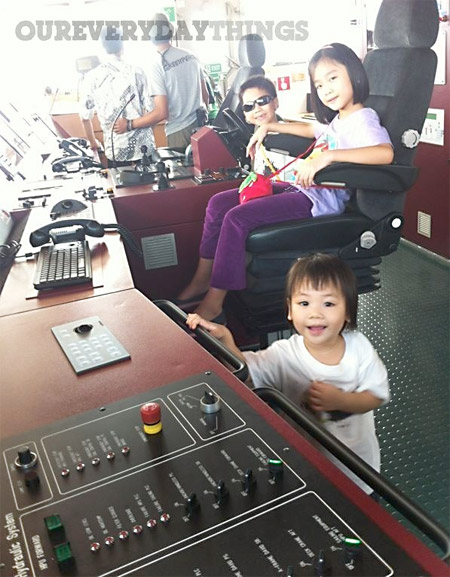 [Inside the control area]