Home » Parenting
Fathers: They Simply Play Differently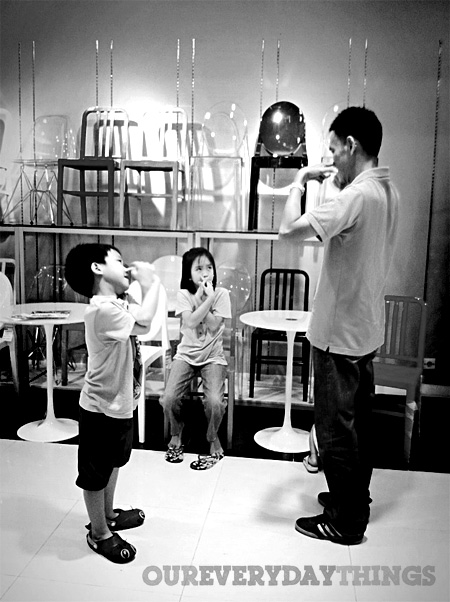 Now that I have three kids, the eldest being a nine year old girl, I can really see how Dads somehow play with the kids … differently.
At least, I know the father of my kids does.
He tickles more.
He wrestles.
He swings the kids (while I would sometimes say… 'Careful with the arms")
And oh, he tells great, imaginative bedtime stories too (while I tend to go with … errr, book reading)
…
Thank God for involved and supportive Daddies.
Because while they are not perfect (there's none anyway), their positive involvement and presence do make a huge difference in their children's lives.