Home » Daily, Places to Visit
Photos : Earth Hour 2011 @ Marina Bay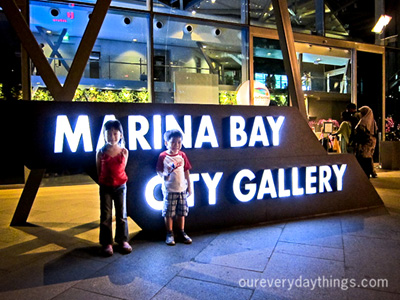 So. Did you 'participate' in this year's Earth Hour?
[Read about what 'Earth Hour' is HERE, and click HERE to visit Earth Hour Singapore site!]
The four of us were there at Marina Bay last Saturday! (yep, we were out and about from morning till night time that day, after our Sentosa outing and all! Thanking God for the energy given to me that day =)
Anyway.
Let me share some captured moments first yeah!
(all taken with my Canon Powershot S90)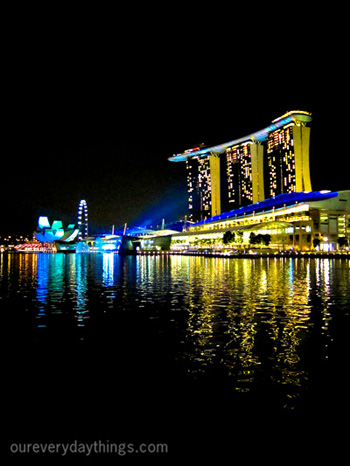 [Marina Bay Sands continues with its weekly 'free outdoor lights show' at 8pm that night]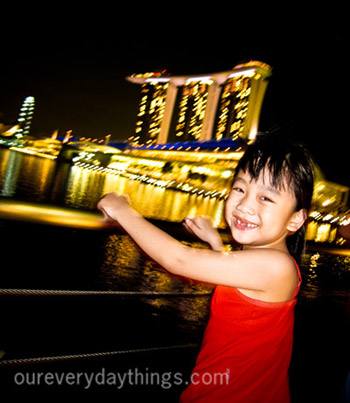 [We packed our dinner and had it by the river. Nice weather, view and atmosphere!]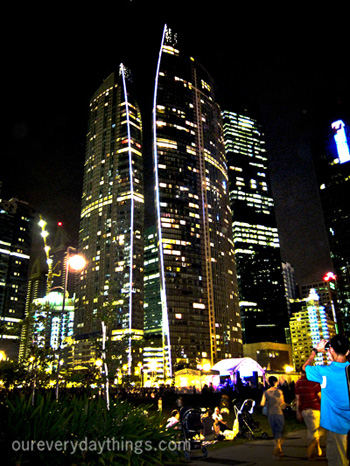 [As part of the 'party', there were live concerts, a movie screening, booths and carnivals. Surrounding buildings were 'well-lit' throughout the night]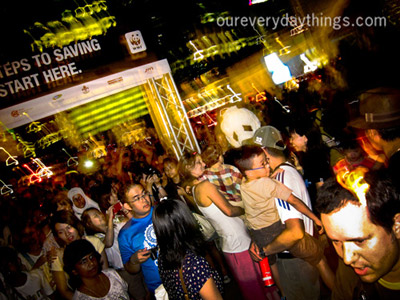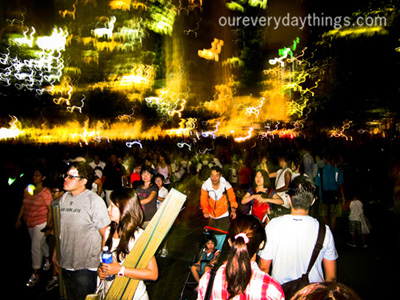 [Earth hour officially 'started' here, and the crowds went for their 'first ever Earth Hour Night Walk'. I obviously skipped this 3.5km walk! I'd  probably go straight into labour if I did join in, haha!]
…
And here's my frank opinion.
Personally, I felt the whole thing was more of a 'celebration' instead of an event meant to share the 'green message' and encourage the mass to do their part in 'conservation' and 'energy-saving' in their day to day lives.
By the time 'Earth Hour' started at 8.30pm, it was also still 'bright', with most surrounding buildings/offices still having their lights on.
…
Anyway.
Regardless of whether you participated in this year's Earth Hour or not, I'd like to encourage everyone to do our part, however small, in reducing the use of energy at home, in recycling what we can, etc.
I shared some practical tips in my previous post on 'energy saving'. Click HERE to read it.
And there're some 'green' tips too on the Earth Hour's website, click HERE to check it out.
Anya expected it to be 'very dark' when Earth Hour started, so she was a little disappointed to see how it was still very bright =) But anyway, kids being kids, they still had fun running around and all.
A nice (though physically demanding) day out for us all!
…
If you'd like to share your views on 'Earth Hour', you're most welcome =)