Home » Crafts & Activity Ideas for Kids, Photography, Places to Visit
Photos: Big Carnival @ Marina Bay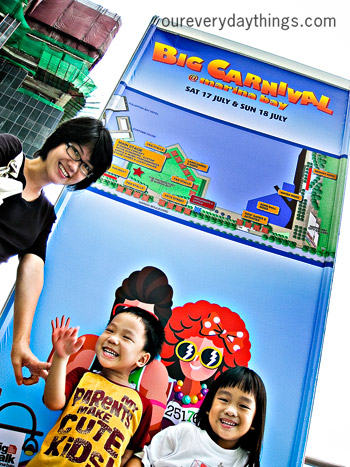 The four of us went to check out the family carnival at Marina Bay last Saturday!
And, the weather happened to be rather breezy that late afternoon! How nice!
[The event was organised to celebrate the completion of the new waterfront promenade and other developments in the area!]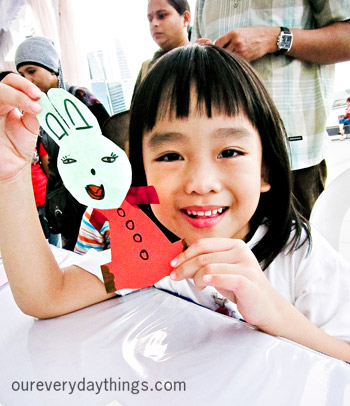 [Anya and the 'finger-puppet' craft she made at one of the booths]

The kids, btw, could enjoy all sorts of games for FREE at the 2-day carnival!
I mean, they have kiddy boat rides, finger puppet crafting and kite-making sessions, 'bouncy castles', etc, … all provided for free to the public!
I was pleasantly surprised, I must say!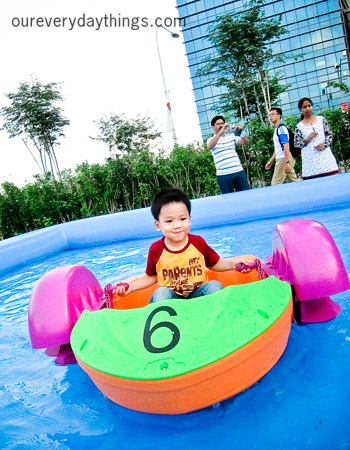 Anyway.
I took some shots of the kids with the late afternoon sun behind them.
And here are the three which I personally like.
*smile*
Hope you had a nice weekend!