Home » Daily
We heart 'UP' the Movie!
A couple of weeks ago the four of us went for our very first family movie outing.
We went to see 'UP', in 3D, the latest animation movie by Disney Pixar, at Vivo City's Golden Village.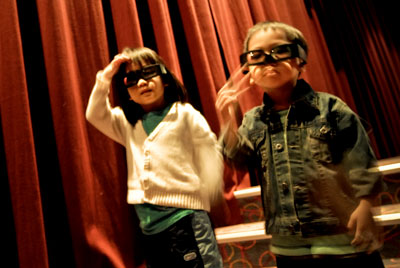 AND.
We all LOVED this movie!
(Even Vai sat up straight for at least the first half of the movie without saying a word!)
We love the story line. The jokes. The superb animation works. The characters. The pearls of wisdom shared throughout the movie. Everything.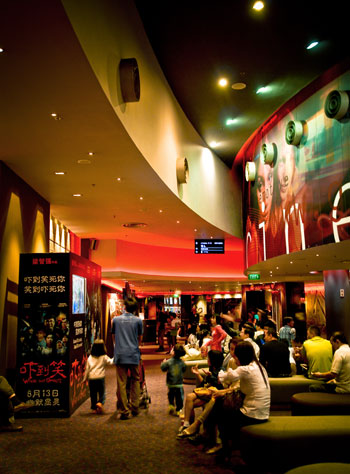 Oh we're so looking forward to getting the DVD when it's released!
Definitely one highly recommended animation movie of the year.
…
Btw, have you seen the movie?