Home » Daily, Photography
Vai and his very first 'fresh milk'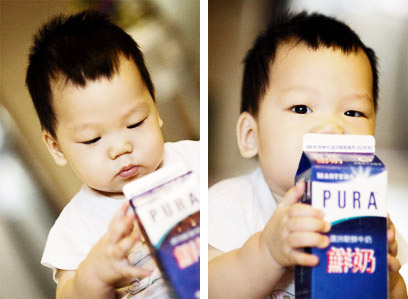 Aaaah. So THIS is the stuff that Mommy drinks everyday.
Let me take a sip and test it out.
Just a liiiitttle bit …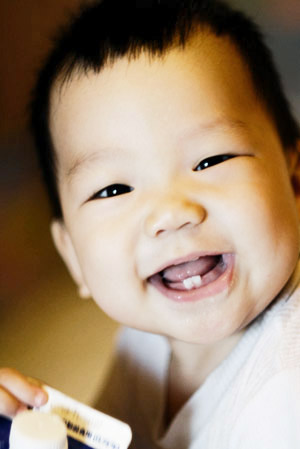 Bwahahaha. Just kidding. Never opened the lid!
PS: Anyway. Mommy's milk is still best for me right now. Fresh milk can wait till I'm at least one year old (as recommended by the 'experts').